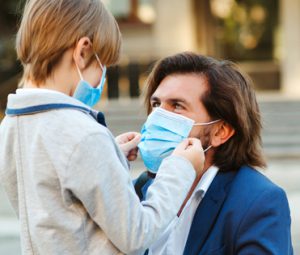 Parents must wear a mask during drop-off and pick-up
New drop-off and pick-up procedure:
Call the Center as you arrive to the parking lot.
Wait in your car wearing a mask.
A staff member will come to you to get your child or bring your child to you.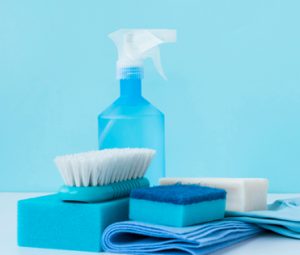 Regular cleaning and sanitizing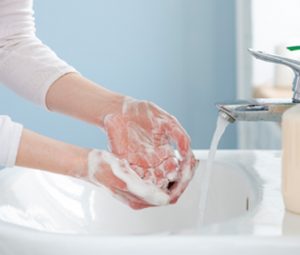 Frequent hand washing.
Staff and children wash hands as soon as they enter the building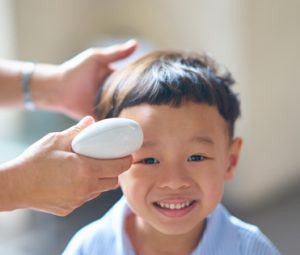 Temperature check at arrival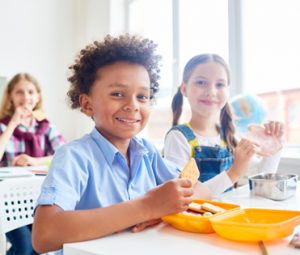 No family-style dining, every plate is served individually for each child.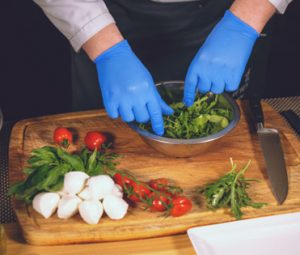 Staff continues to wear gloves during diapering procedures and while serving meals.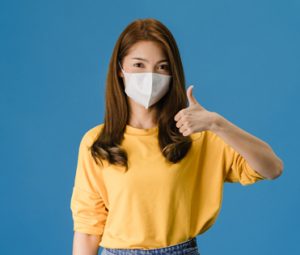 All staff members always wear a mask inside the building. Masks are off during outdoor play when social distance is possible while still maintaining a close supervision of all children.
Two new outdoor hand washing stations have been installed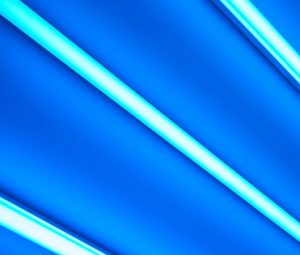 UV Light Sanitizer runs at night to sanitize room areas and purify air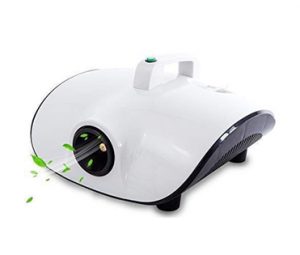 Smoke fog spray disinfectant for toys, furniture and equipment is used during the weekends.
No teeth brushing for children at the Center. Please ensure your child's oral hygiene is taken care of at home in the mornings and before bedtime.
No water fountains. We require each child to bring a clean water bottle or sippy cup with a lid every day.
Do not bring extra bags, backpacks, diaper bags from home to stay at the Center. Every child has his/her own cubby where belongings are kept.