Introduction
Welcome To Bright Minds
Early Learning Center
Bright Minds Early Learning Center provides a hands-on learning approach to children ages 2 weeks old to 12 years old with a diverse age-appropriate curriculum in which children are interacting, developing, thinking, playing and building relationships in a safe, nurturing, and healthy environment.
The highly qualified, professional staff at our Early Learning Center is committed to provide the best educational care to your child while adhering to the highest standards of quality. Teachers strive to develop your child's social, emotional, physical and academic skills with the support, guidance, training and tools provided by the Center. Continuous training on the latest trends in Early Childhood Development, Health and Safety, CPR and First Aid and state regulations are provided throughout the year to all staff members.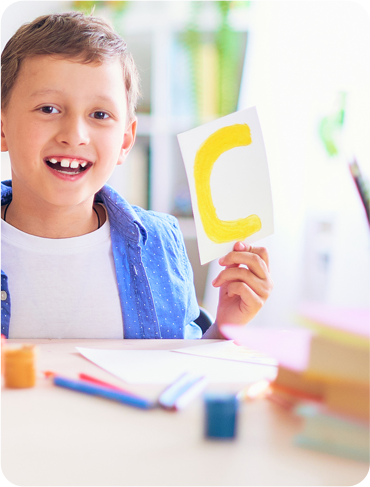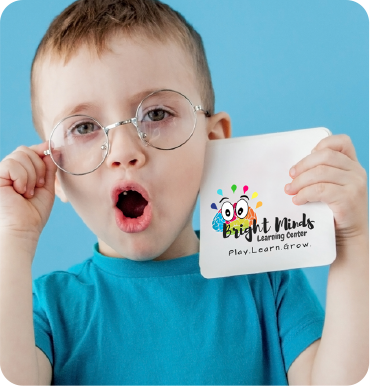 Our infant unit provides babies a safe, nurturing and healthy environment conducive to developing their milestones.
Preschool children enrolled in our program will be exposed to the fun-packed Discovery Station© Preschool Curriculum designed for ages 3-4 years old.
Our Testimonials
What Parents Are Saying
A hidden gem! We're so blessed to have found this place. My mind is at ease when I leave my child with this great group of teachers. Genuine and loving.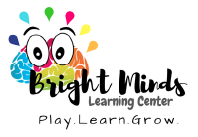 Andy O.
Really feels like a family and they truly care about your kiddos. As a first time mom I just couldn't ask for a better place for my infant.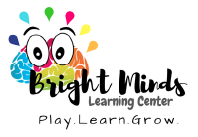 Rebbeca Gaines
School Photos
Our Gallery