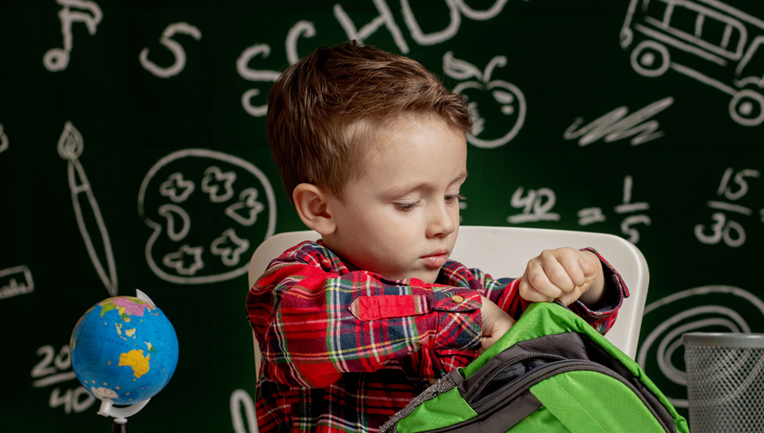 Starting in a new childcare center or preschool is a major transition for you and your child. We strive to make you and your child feel very welcome and comfortable not only on your first day but every day.
We recommend you bring all your child's belongings a few days before your child's first day as we would like to focus on your child the first time he/she attends our Learning Center.
We have prepared a list for all parents on what your child needs while attending our program. All items must be labeled with the child's name.