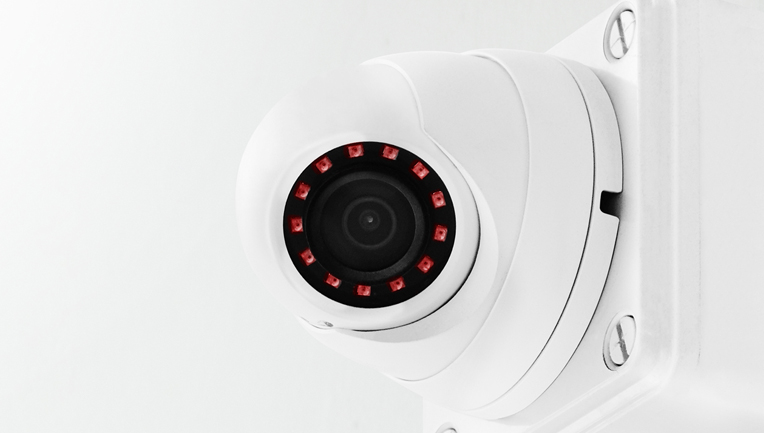 State of the art closed circuit monitoring system.

Limited access entry system to Bright Minds employees only.

Regulation of visitors, requiring a valid photo ID for admittance to the building.

Complete criminal background check through the State and Federal fingerprint process and screening through Child Protective Services for all Bright Minds Learning Center employees.

Each staff is trained in adult/child/pediatric CPR and First Aid.

A criminal and child abuse history (KBI) will be completed and submitted to KDHE for each person who works or volunteers at the center. Staff we hire meets or exceeds KDHE staff qualifications and training requirements.